You can count on us
WAWA is tasked with green building consulting for the most innovative buildings in Israel and with international companies. In 2018, the company was awarded the prestigious Malcolm Lewis IMPACT! Award sponsored by the USGBC. WAWA has authorized dozens of green building projects in Israel and has helped design over 2,000,000 square meters of residential, office, public, commercial, industrial buildings, and hotels, in accordance with local and international green rating codes. The company has an illustrious record of winning large architecture competitions in the field of sustainable building and is an active partner in key standardization plans in the field in collaboration with the Ministry of Environmental Protection and the ILGBC (Israeli Green Building Council).
Connecting the startup nation to the world of design
Nowadays, technological developments and innovations allow us, more than ever, to make the construction planning process smarter and more efficient in order to maximize project value. Our need to anticipate events or obstacles before the detailed design stage, brought about the Maestro system, developed by WAWA's tech team. Maestro is an advanced real-time simulation system that enables the examination of design and planning in light of environmental and structural conditions, such as soil characteristics, wind movement, natural lighting, shading, access to views and landscapes, and many other parameters.
Maestro employs the forefront of technology to guarantee elegant solutions for efficient planning and a significant reduction in building and operation costs. While The objective is: to ensure a unique building design, meeting the original schedules, energy efficient, well- being environment and not less important – being economically efficient.
sam@gbwawa.com CEO, Co-Founder of WAWA, computer engineer. Sam is a computer engineer and a Pioneer of the "Smart-grid" concept development; he is a specialist of energy efficiency of infrastructures and buildings. At WAWA, he brought the high-tech concepts into the built planning process, integrating step-by-step simulations, economic analysis and sustainable technologies. Sam has a worldwide experience of promoting R&D projects and implementation of advanced communication and energy solutions for large organizations. (Enel-Italy, EDF-France, AirTel – India, NYNEX – NY).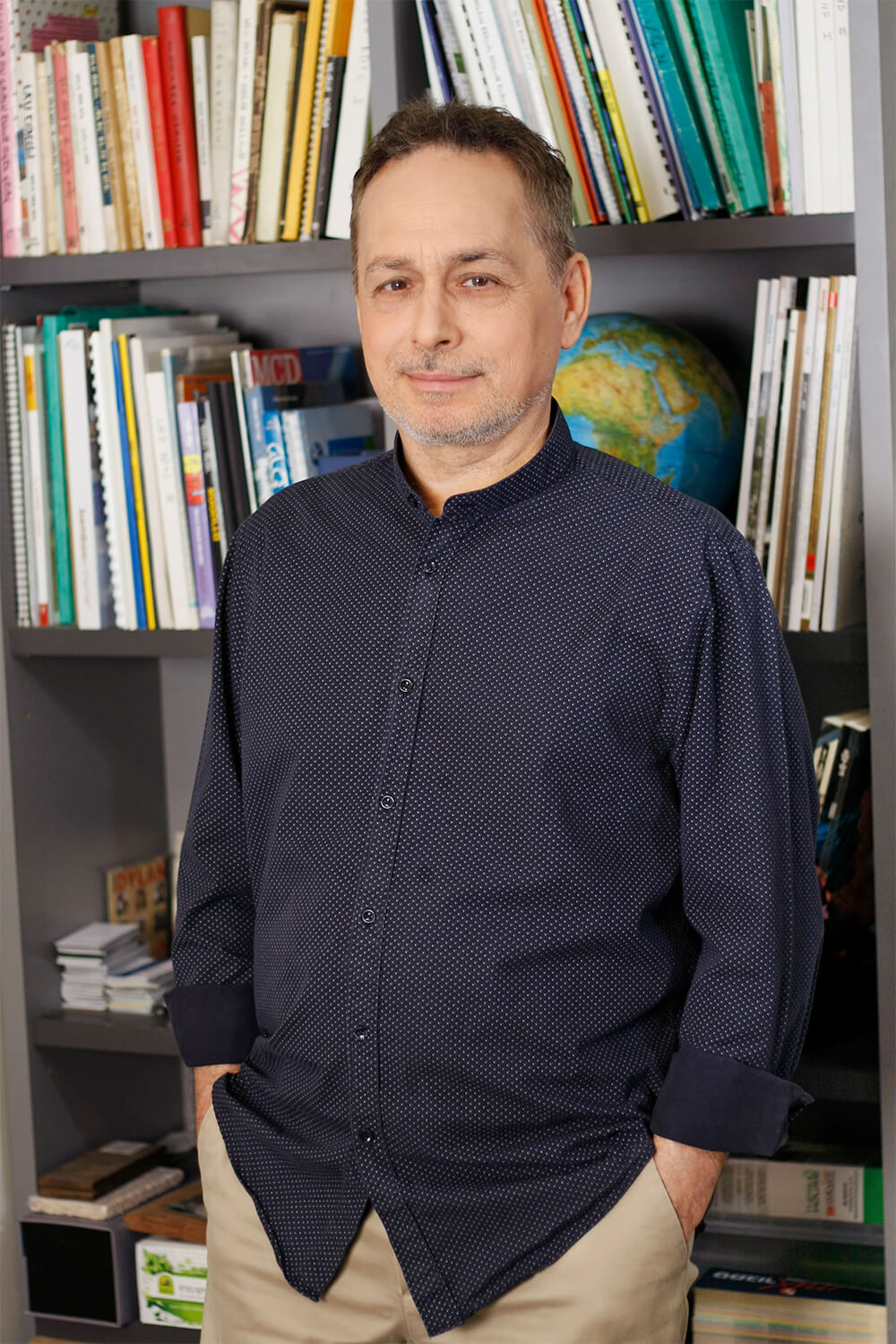 yuval@gbwawa.comArchitect, co-Founder of WAWA, Yuval has extensive experience planning sustainable cities, zoning plans, environmental development, high-rise and low residential building including: commercial centers, industrial buildings, offices and hotels and Interior design of large office buildings. Some of his customers include: IBM – Israel headquarter, Ness Technologies, EL-AL – Airports Authority, Harel Insurance company, Lubinski – Citroen Peugeot, Motorola, HOT- cable TV , Barclays R&D center, Leumi Bank, Ministry of science, and more.
hila@gbwawa.com Project Manager. Hila is responsible on green certifications in the office. Mrs Lipman, hold Master degree in environmental science from the porter school of environment at the University of Tel Aviv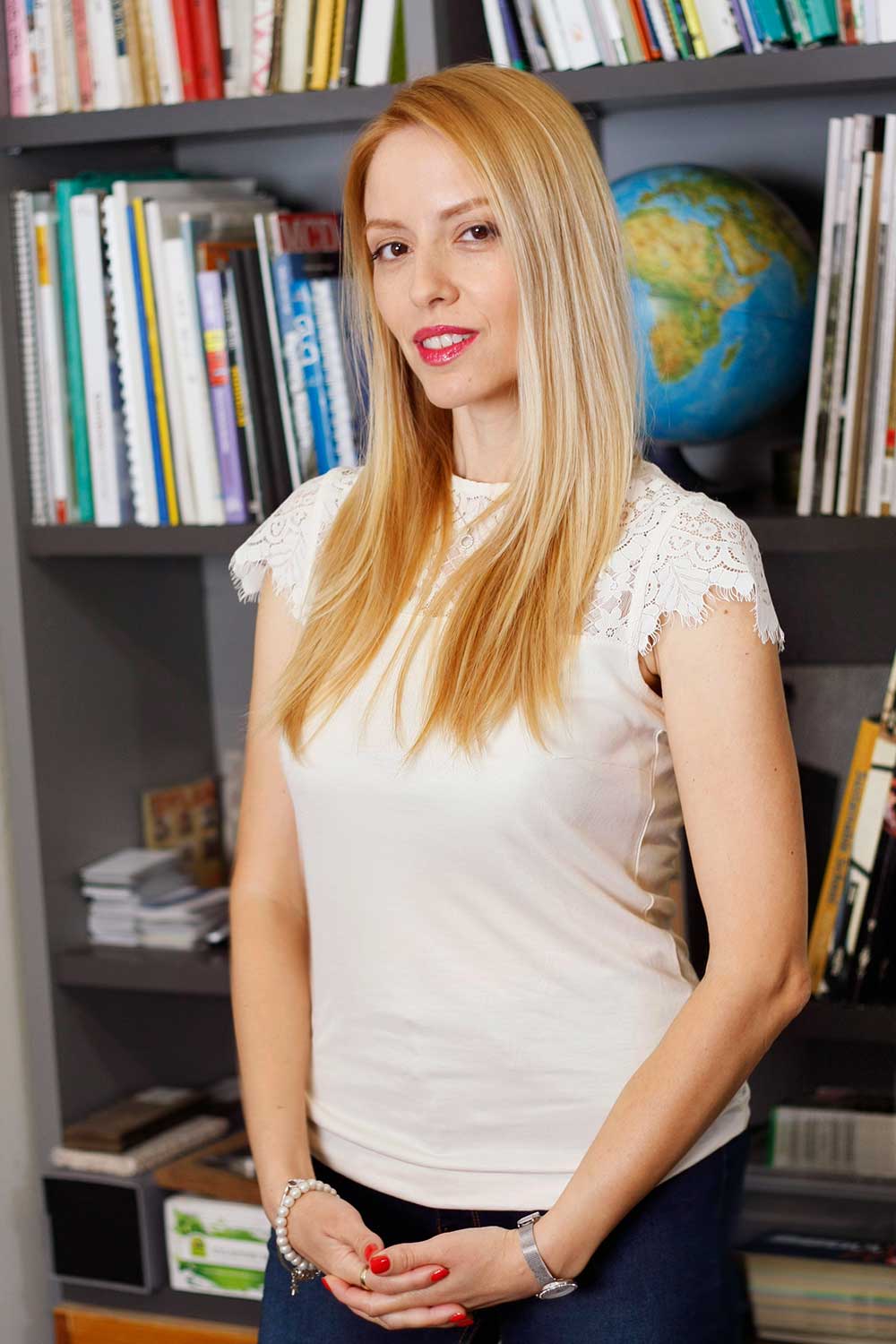 liat@gbwawa.comHead of Marketing and Business Development. Liat leads the business development, marketing and sales sections of the company. She has extensive experience and professional expertise in marketing strategy, entrepreneurship procedures, conducting negotiations in Israel and abroad, digital marketing and creating collaborations. Liat holds a Master's degree in Business Management, from the Faculty of Management, Ben Gurion University of the Negev
tal@gbwawa.comProject Manager & Energy Modeling. Tal is In-charge of sustainable Architecture planning and design. Tal manages the passive architectural solutions, environmental & energy simulations and 5281 certifications. Mrs. Rainer holds a B.D. (Bachelor of Design) from the interior design school @ college of management, Tel Aviv.
LEED AP, is an architect and green building consultant with experience on international projects. In Israel, Ryan has directed and supported the following key LEED projects: Porter School of Environmental Studies at Tel Aviv University, (2,500m2; LEED NC Platinum); Gav Yam Oxygen Plant, Hertziliya (21,400m2, LEED CS Silver); Apple Research & Development HQ @ Oxygen Plant, Herziliya, (LEED CI Gold); and Gav Yam Matam West, Haifa (17,000m2; LEED CS Silver). A materials expert, he developed a program that simplifies the selection process of green and healthy products for LEED and other standards.rayn@gbwawa.com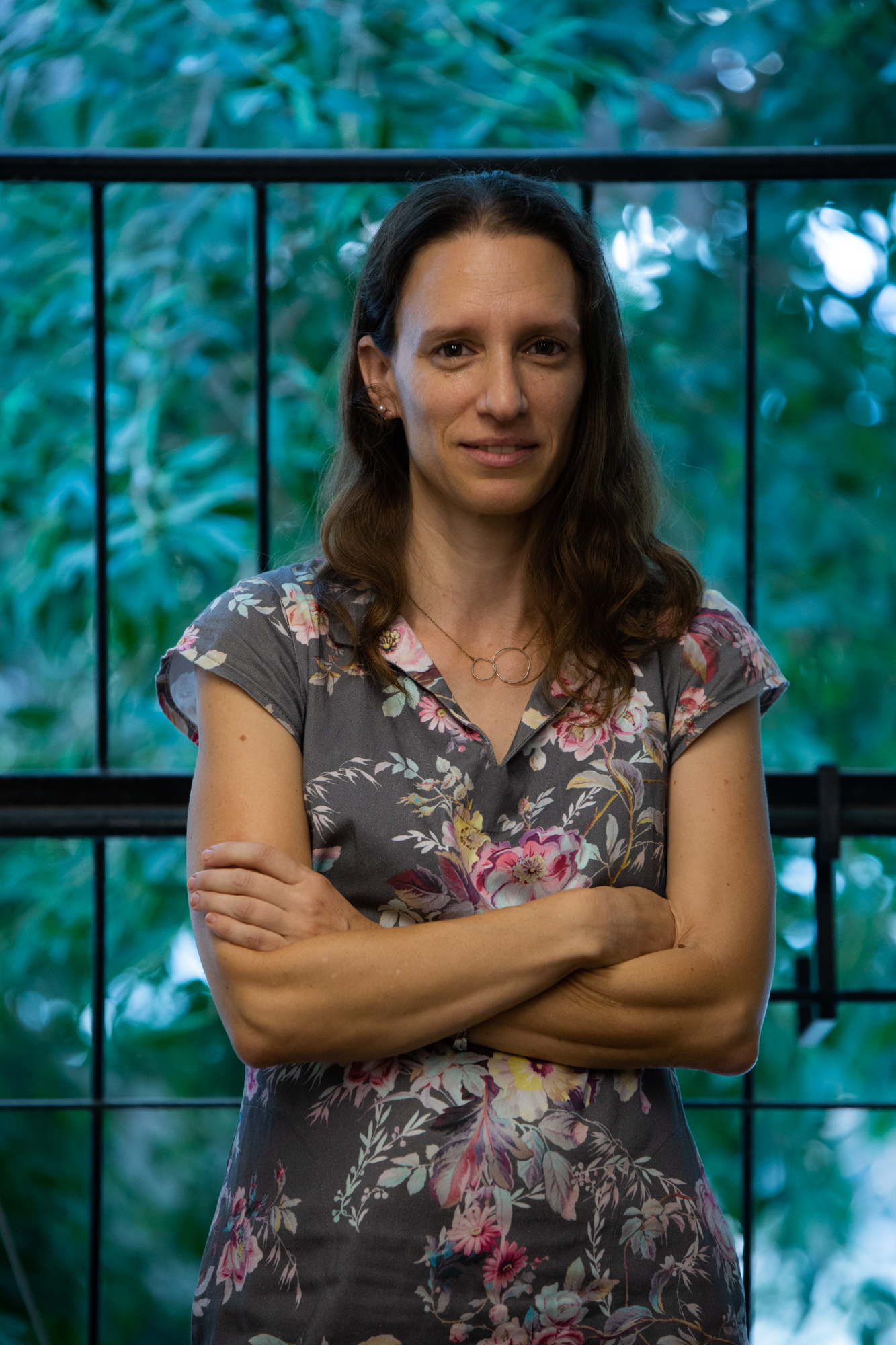 Architect, WELL AP, Graduated from the Technion with a bachelor's degree in architecture and a master's degree in green construction, with experience in urban architectural design with a specialization in green construction. Engaged in managing and accompanying projects for green construction as well as in the field of international green standards and development of planning approaches for sustainable architecture and implementation of models in planning on the subject of well-being Research and development of advanced solutions in the field  post occupation , Mobility Urban.. hilay@gbwawa.com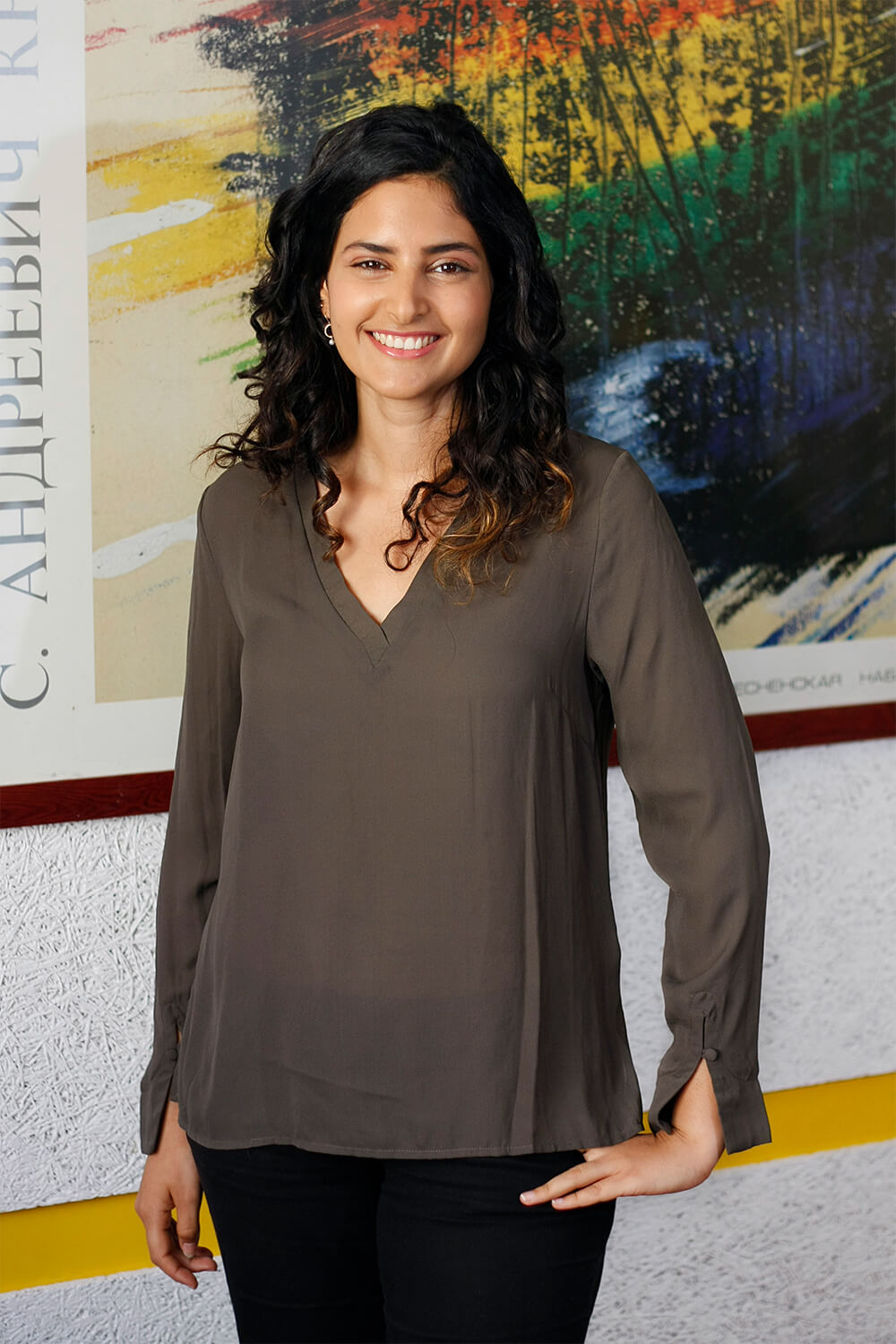 idit@gbwawa.comProject Manager, Thermal analysis and simulations. Idit is a civil engineer, specializes in management and accompaniment of projects for green construction. Idit specializes in the field of advanced simulations ,thermal analysis and climate models. She holds a BA in Civil Engineering from the Technion, and a master's degree in urban engineering. Her experience is in construction planning combined with BIM technology
Architect, manager and supervisor of green building projects. Tamara has extensive experience in planning and consulting for the certification of international green standards. She holds a bachelor's degree in architecture from the University of Buenos Aires and a Marq master's degree with a specialization in sustainable architecture, Tel Aviv University. tamara@gbwawa.com
p>Green Building Project Manager. Ilan specializes in the field of innovation in technologies and materials. Holds an MSc in Sustainable Planning from Cardiff University - Welsh School of Architecture. Bachelor's degree in Behavioral Sciences from Ben-Gurion University. Has a background in ecological planning and experience in education based on sustainability projects. ilan@gbwawa.com